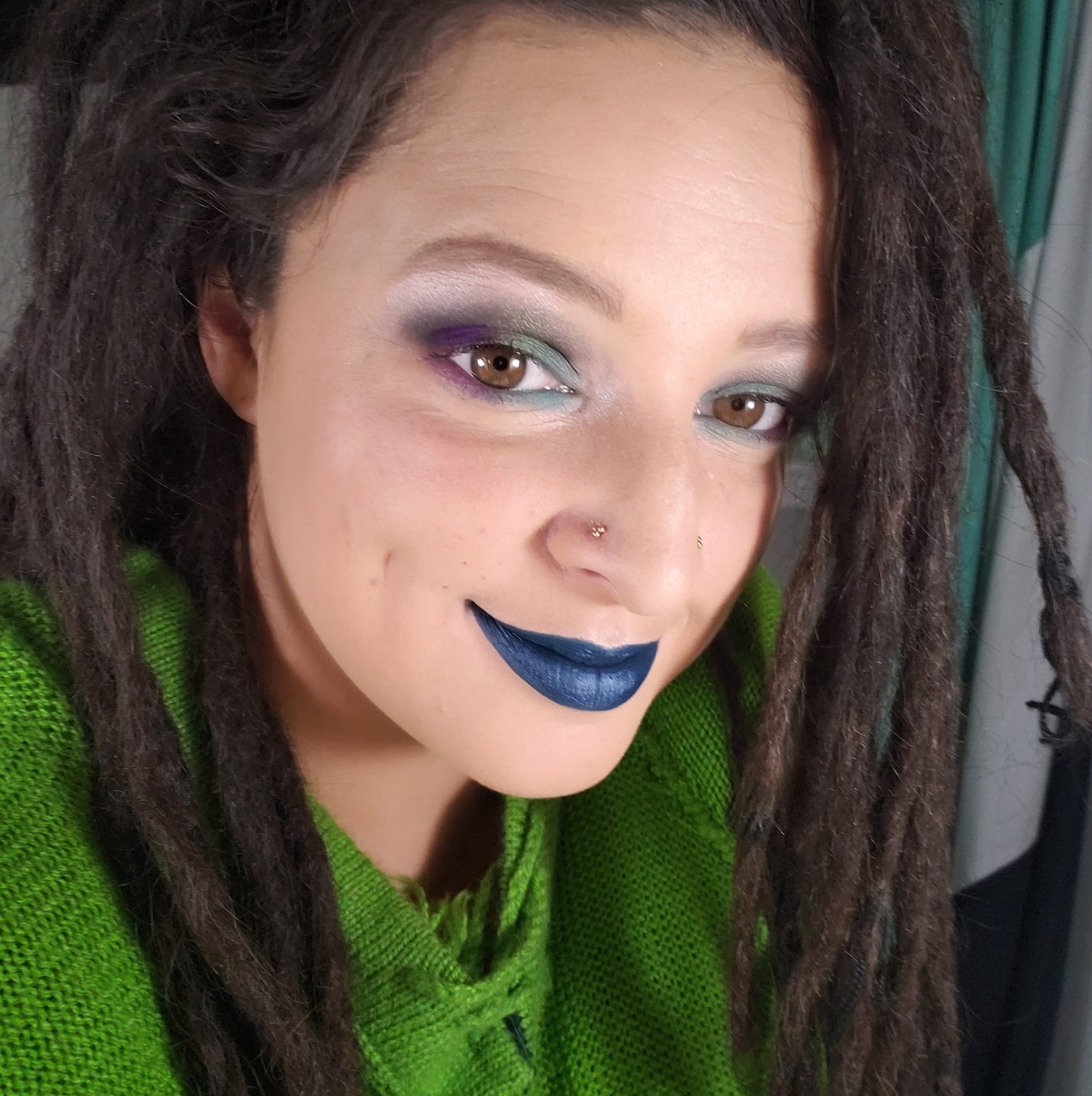 Hello and welcom!!
I am Candice Ortiz of Gaia Henna.
I started doing henna my senior year of high school in 2005. From the start I knew it was something that would always be apart of my life.
My first gigs were on historic 25th st and a local music joint Mojos. I would do free henna for several years practicing on anyone who would let me. Eventually it became a little side job.
My dearest friend Hints of Harmony (Harmony Critchlow) had started doing it as well . With her in 2009 we started doing Ogden's Farmer's and Artist's Market. From then on we have done many local events together and separately .
In 2014 I had the pleasure of attending The Henna Intenssive and Retreat. It was like a henna summer camp and a joy to be apart of. Learning henna histories, techniques and methods, business and etiquette . All while be adorned by fellow artists. And getting up close and personal to some of my henna idols.
On top of it all I am a mom to 3 exuberant little souls and 2 dog kids. And married to my partner/husband of 13 yrs. I am a hobby bellydancer and an obsessed arts and crafter. Exploring all the different mediums and fusing them with henna when ever possible.
My goal as an artist is to always create safe high quality Henna and Jagua work. To always be learning and growing. I hope to keep providing for Ogden and the Wasatch front for years to come.